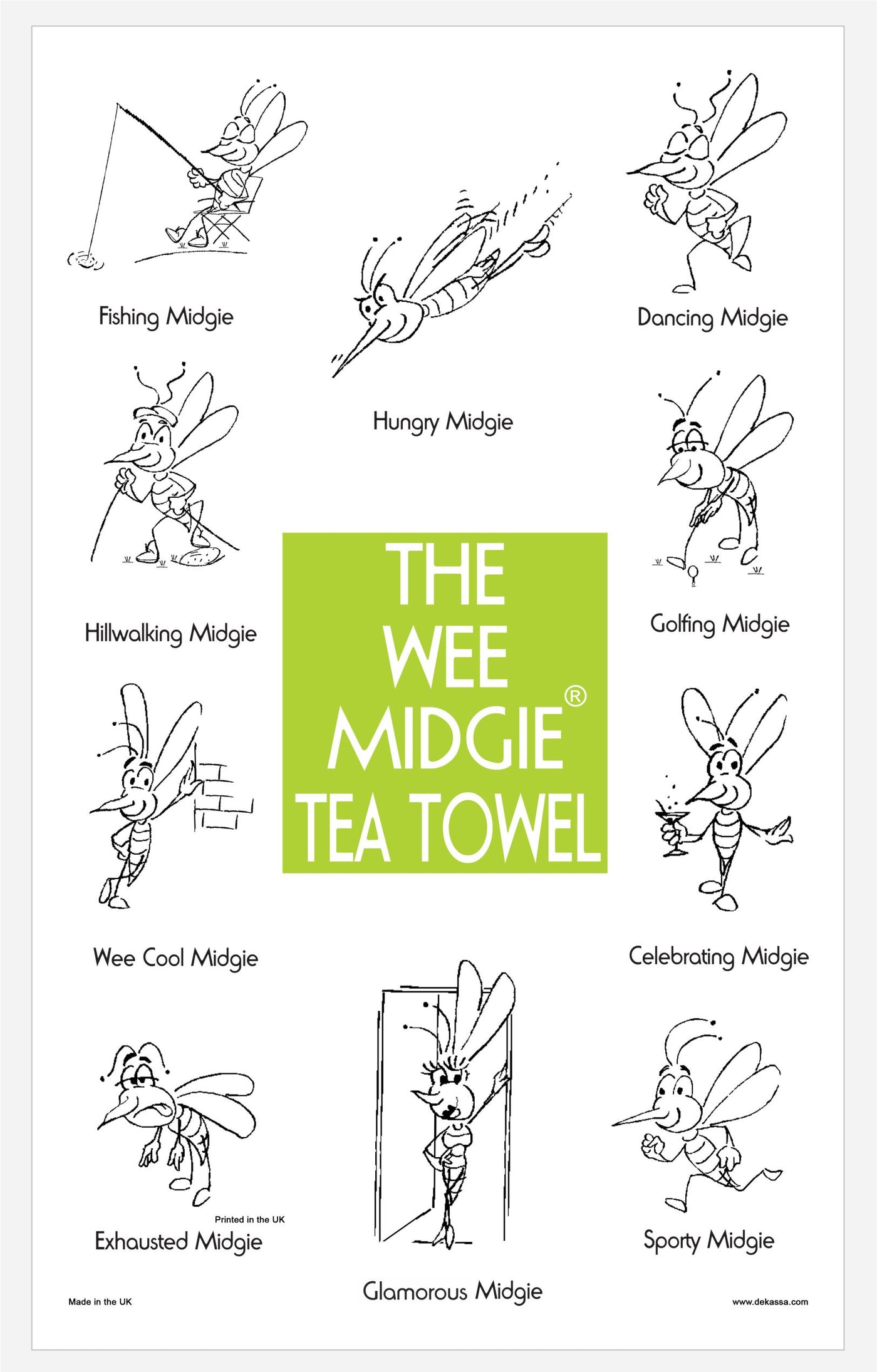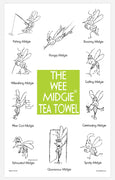 Wee Midgie Tea Towel
£9.99
Our best selling Wee Midgie tea towels are back!
This cheeky Wee Midgie tea towel is perfect for adding a dash of fun to your kitchen
With its 100% cotton construction and Wee Midgie characters in tow, you'll be laughing and drying dishes in no time!
And best of all - it's made right here in the UK
Yay for supporting local!
Friends and family who are missing Scotland will love to receive this in the post
Gift wrapped
A fun reminder of our beloved midges - you may have other descriptions for them!!!
Check out our fun midges -
Fishing Midgie
Dancing Midgie
Hillwalking Midgie
Golfing Midgie
Wee Cool Midgie
Celebrating Midgie
Exhausted Midgie
Glamorous Midgie
Sporty Midgie
and the one we all recognise - Hungry Midgie!